New Land Cruiser is now revealed!!
We are thrilled to share the latest news from Toyota Motor Corporation! They have proudly unveiled the groundbreaking 'Land Cruiser 250 Series,' the world's first full-fledged off-roader, on August 2nd. This remarkable vehicle is scheduled to hit the Japanese market in the first half of 2024, and it comes with an exclusive 'First Edition' model.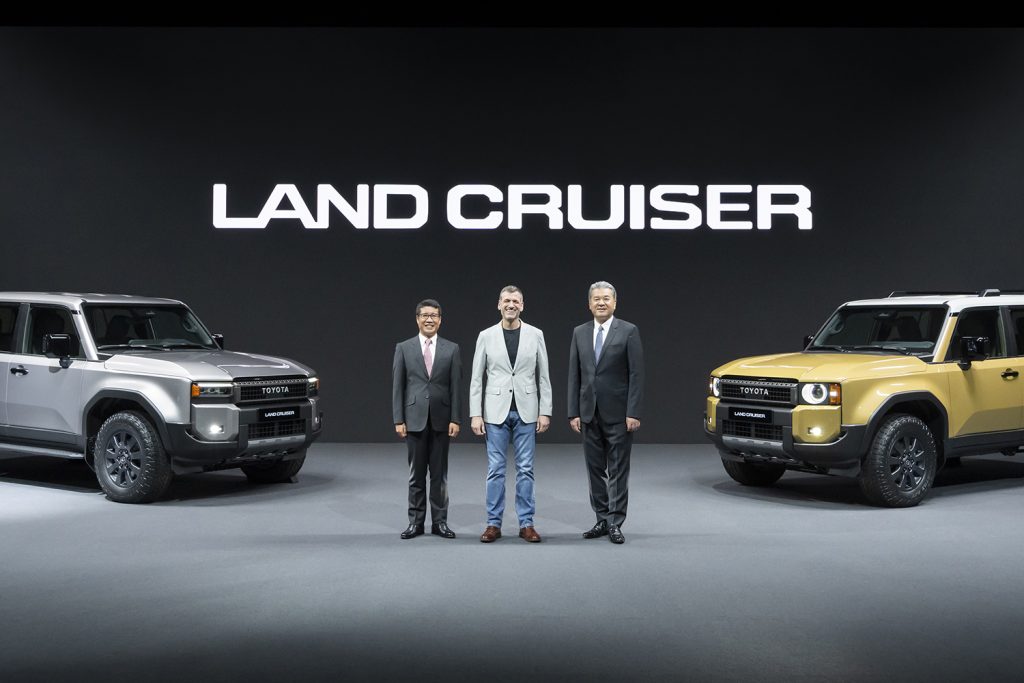 Remarkably, the Land Cruiser 250 Series, previously known as Land Cruiser Prado, has been renamed as 250. This core model of the Land Cruiser lineup adopts the acclaimed GA-F platform, shared with the 300 Series, yet impressively enhanced to deliver exceptional off-road performance for adventurous journeys.
Let's delve into the powertrain options! Toyota has thoughtfully catered to various regions, and they've introduced their very first Land Cruiser hybrid! Equipped with a 2.4-liter gasoline turbo engine, this powerhouse delivers a commanding 330ps and an impressive 630Nm torque, guaranteeing an exhilarating driving experience across diverse terrains.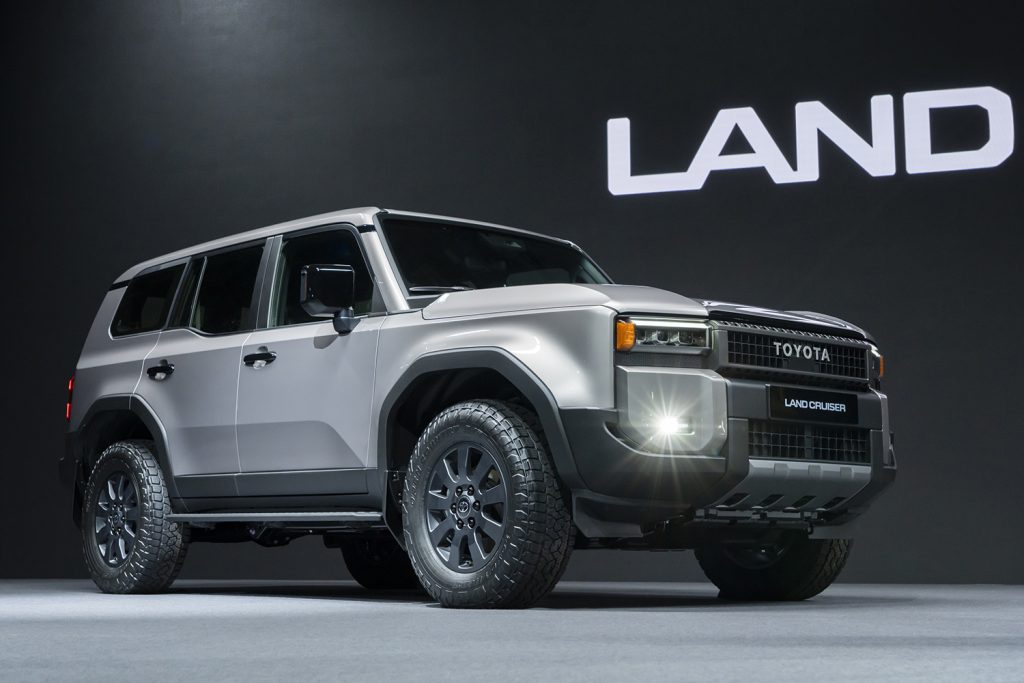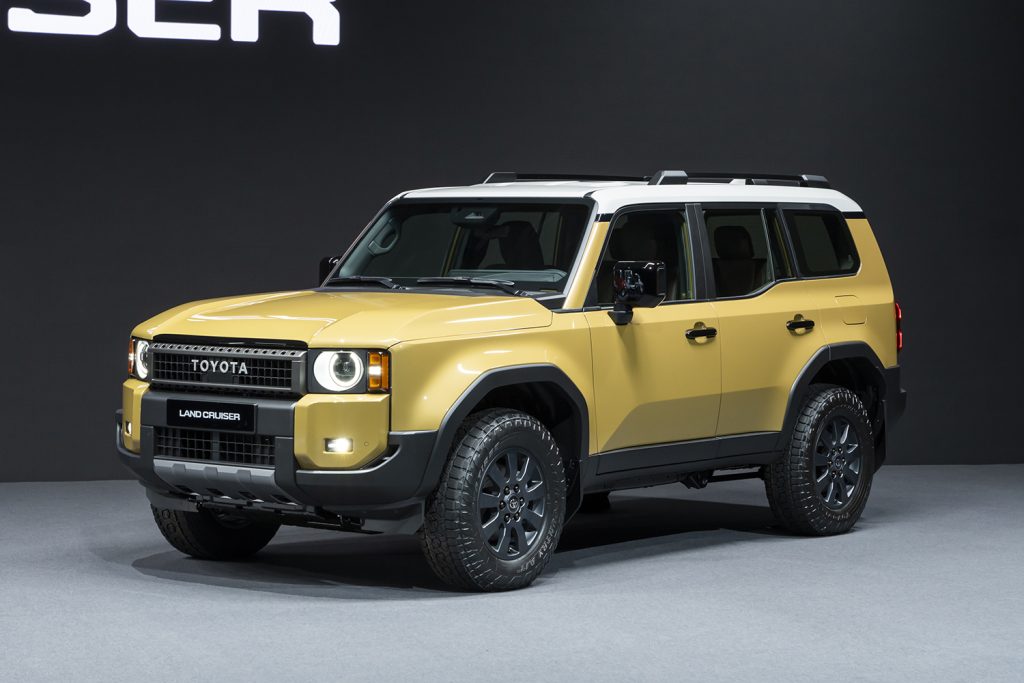 In addition to the thrilling performance, environmental efficiency is also a priority. For those seeking a harmonious blend of performance and eco-consciousness, the 2.8-liter turbo 48V mild hybrid powertrain is designed to optimize fuel efficiency while maintaining a serene and quiet engine start.
Handling is truly a dream with the Land Cruiser 250 Series. The incorporation of electric power steering minimizes kickback during off-road driving, ensuring a clear and confident steering feel, even at low speeds. On-road safety is enhanced with the addition of lane tracing assist, providing seamless lane guidance.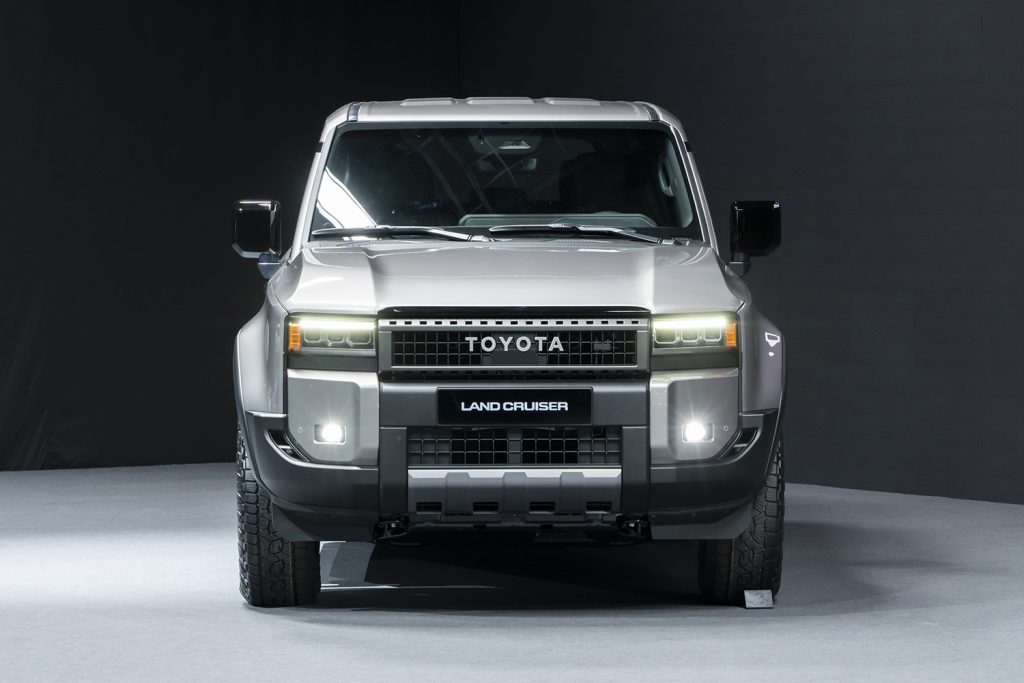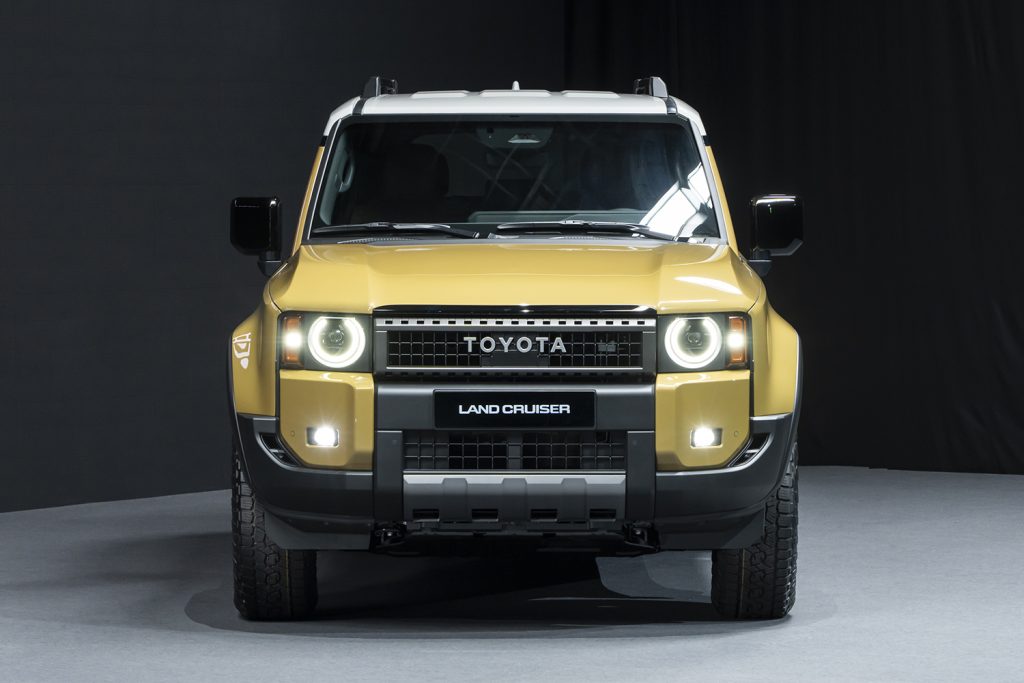 Turning our attention to the design, Toyota has masterfully combined tradition and modernity in the Land Cruiser 250 Series. The exterior silhouette exudes the iconic Land Cruiser heritage, while the interior design offers both functionality and refined elegance, ensuring a strong and stable driving experience with intuitive controls.
Safety remains paramount with the Land Cruiser 250 Series, equipped with the latest Toyota Safety Sense package. Whether navigating challenging off-road paths or cruising smoothly on highways, drivers can rely on an array of advanced safety features for added peace of mind.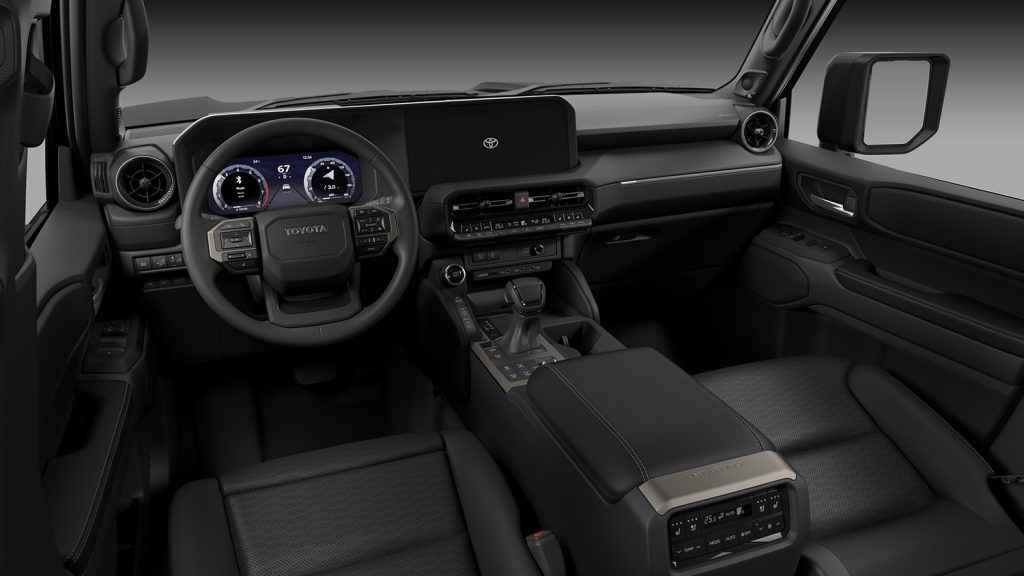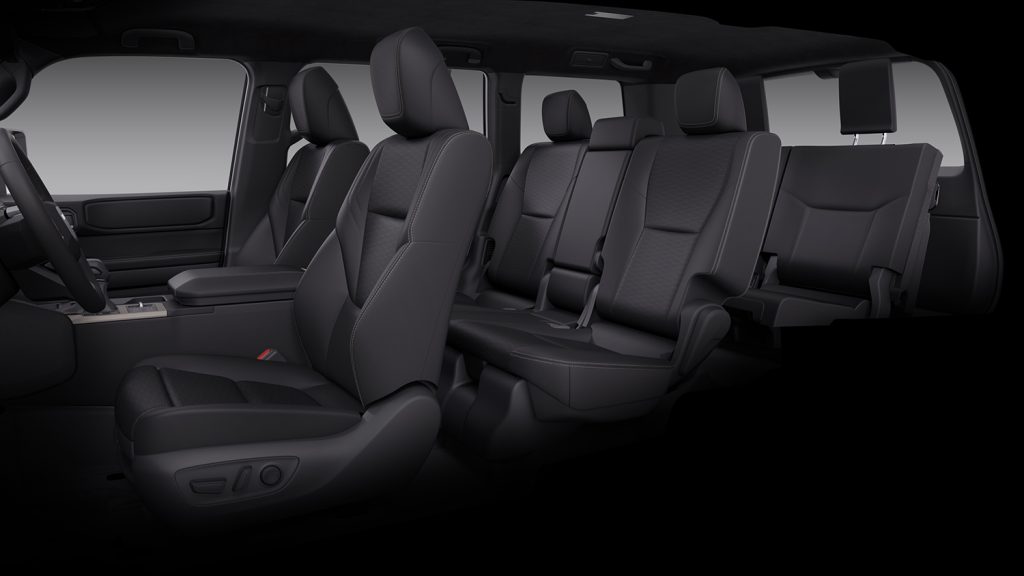 The Land Cruiser 250 Series is an automotive marvel, and we can't contain our excitement for its forthcoming debut! Stay tuned for this epic ride, as it promises to redefine off-road adventures and elevate driving experiences to new heights.