We are pleased to have delivered our cars to valued clients. The Toyota Vanguard is one of the most common SUVs from TOYOTA in Uganda.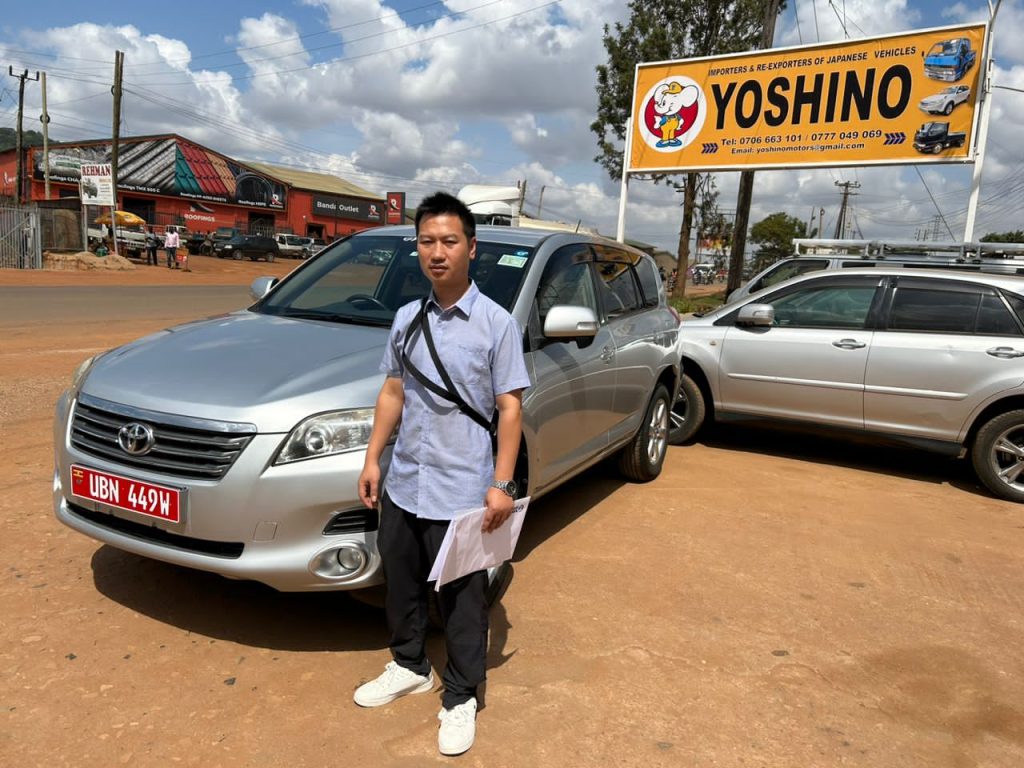 The TOYOTA Premio is also another popular sedan car.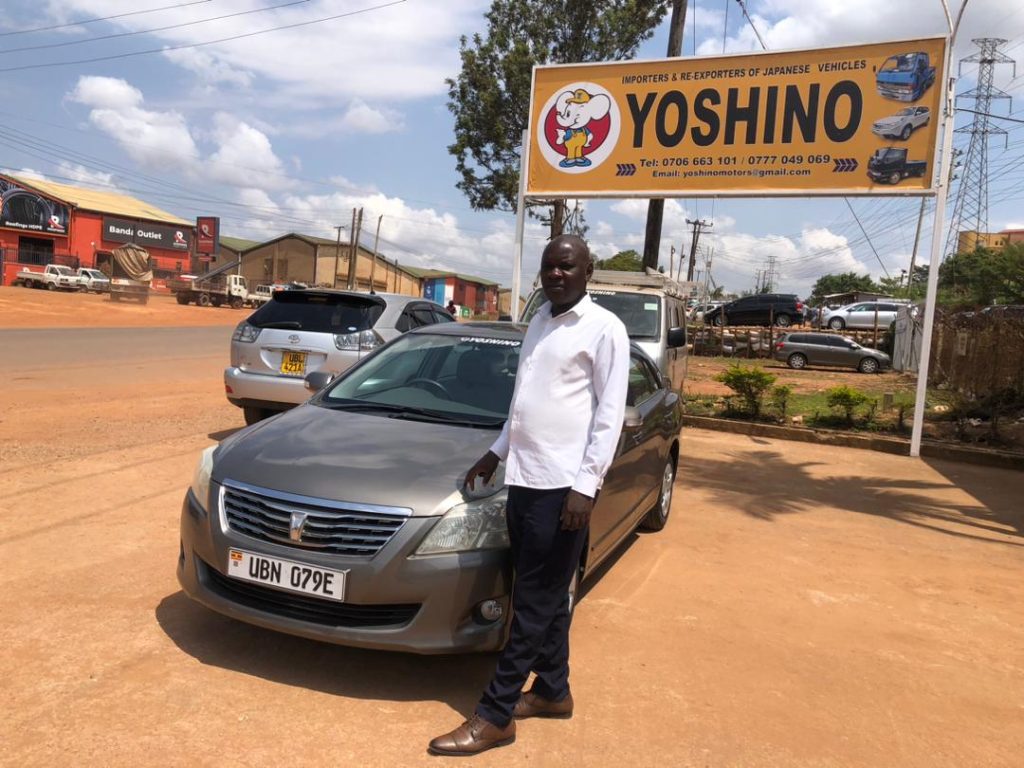 The TOYOTA Harrier is, of course, the most common SUV here.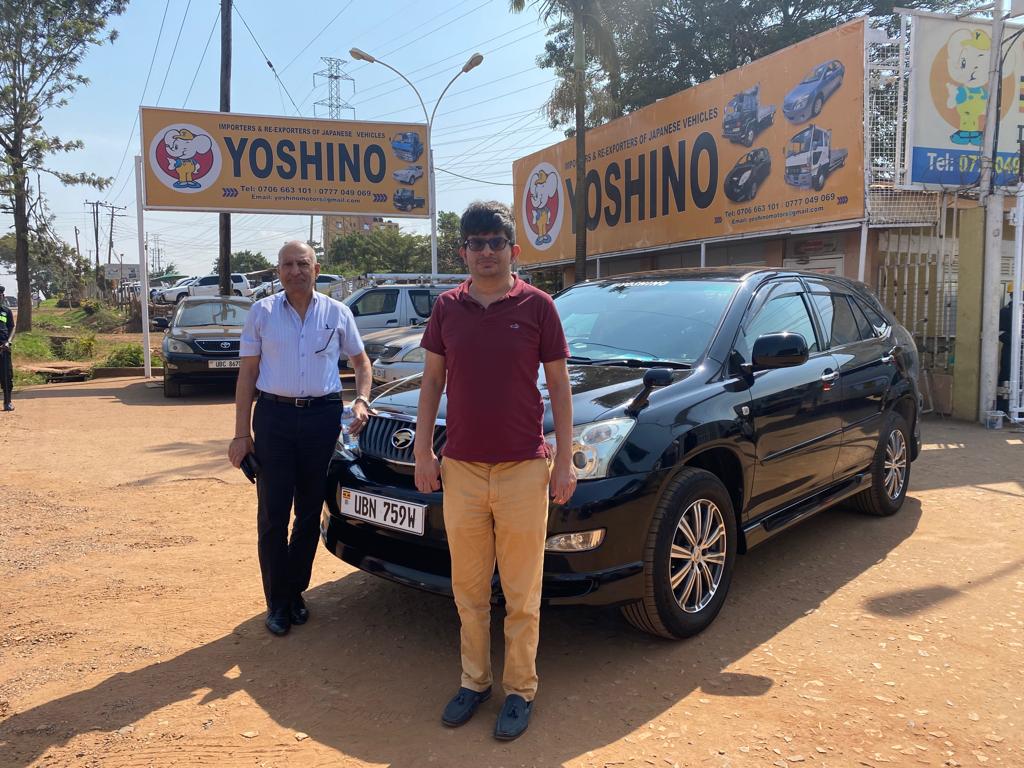 Finally, the SUBARU Forester is another popular SUV. Personally, I am fond of SUBARU cars. The boxer engine and unique concept of SUBARU are always cool to see.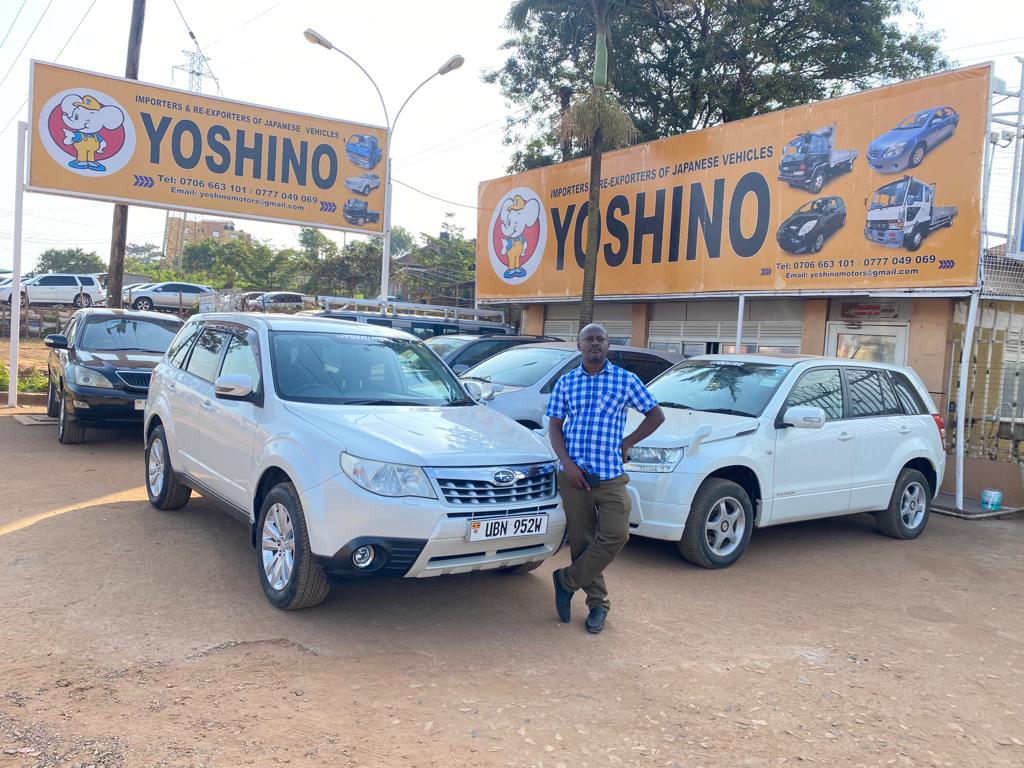 We hope all clients have a great driving experience. Please drive safely and enjoy your journey. Thank you!!