Introduction of YOSHINO Japan.
We are delighted to introduce our head office in Japan, Yoshino-Motor, which is located in Kawasaki City, just a short distance from Tokyo. With over 60 years of experience, our head office not only sells cars but also specializes in trucks.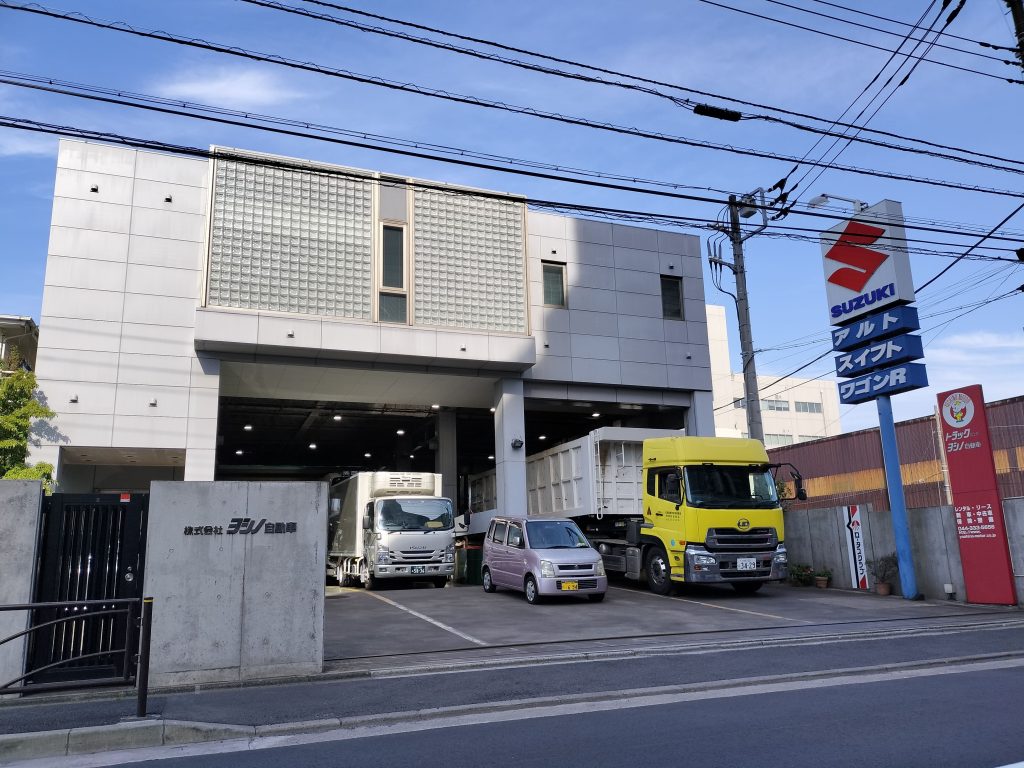 We typically have more than 300 trucks of many companies available, including new and used models.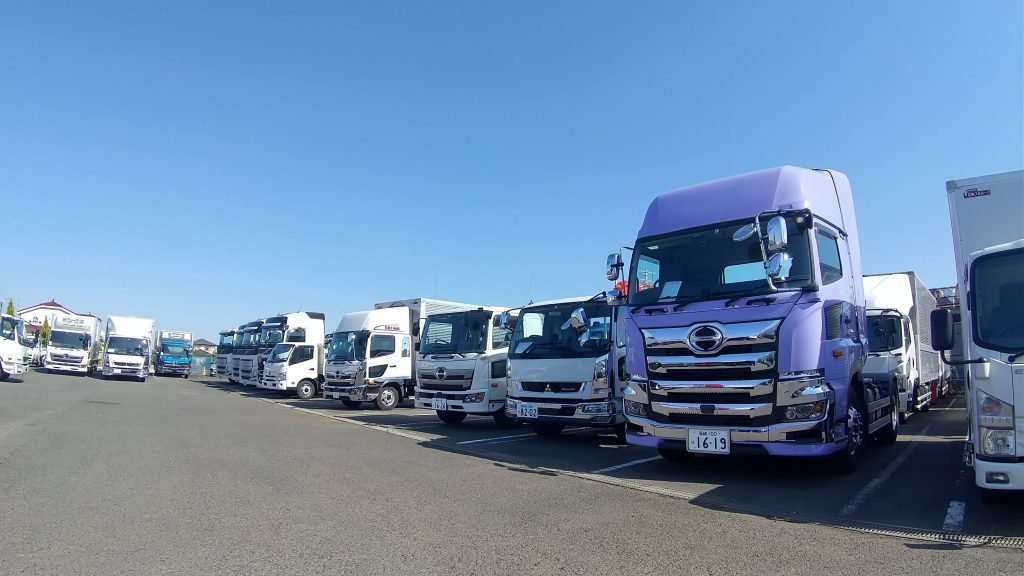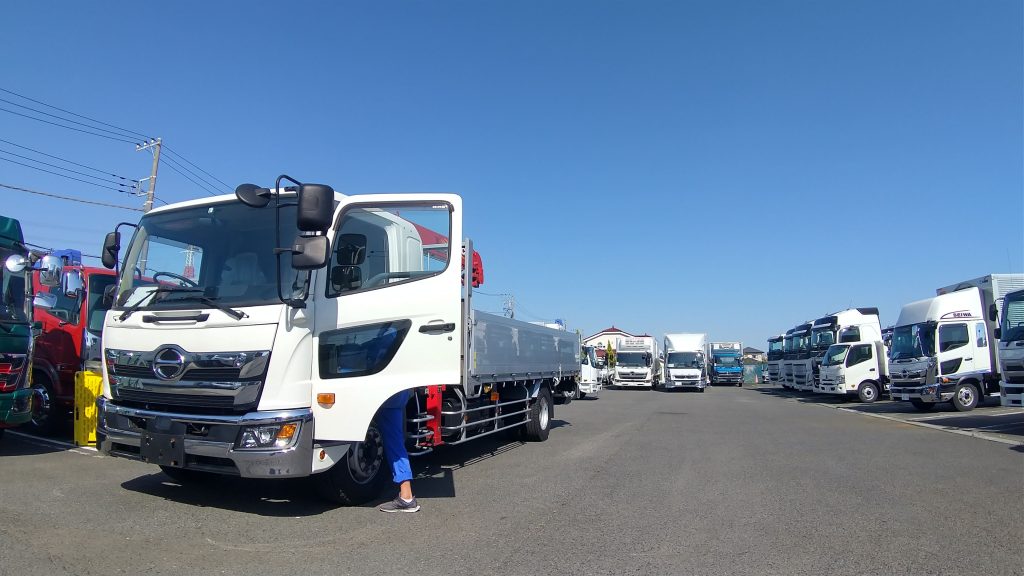 Our mechanic factory, conveniently situated within the head office premises, provides comprehensive repair and maintenance services.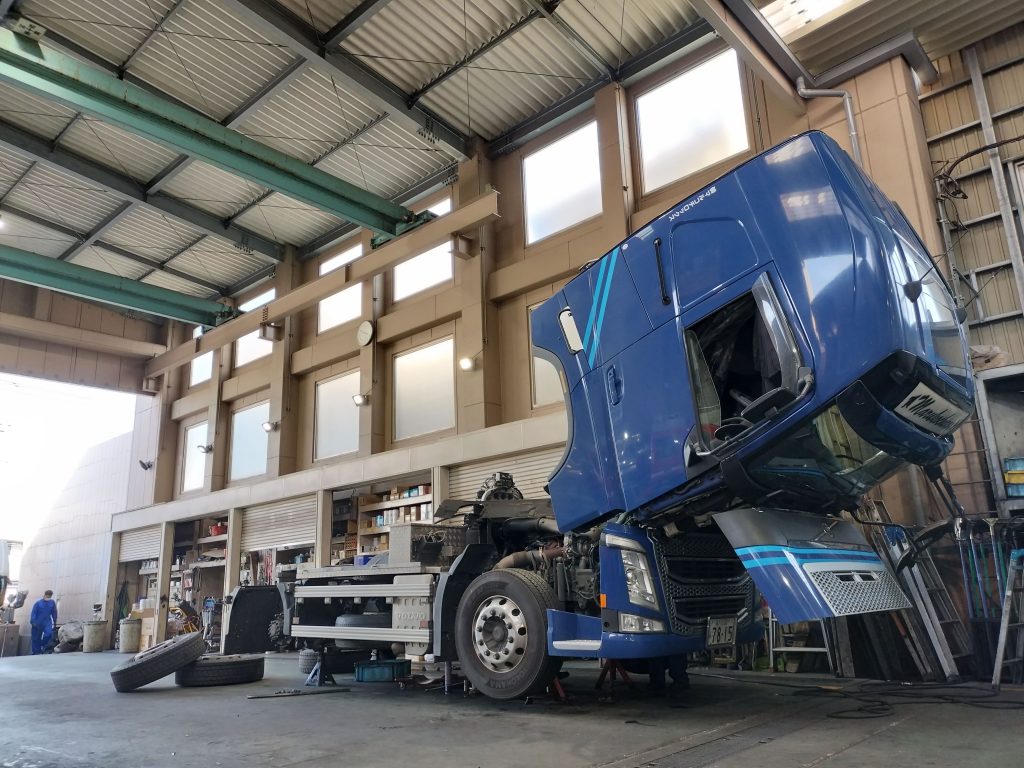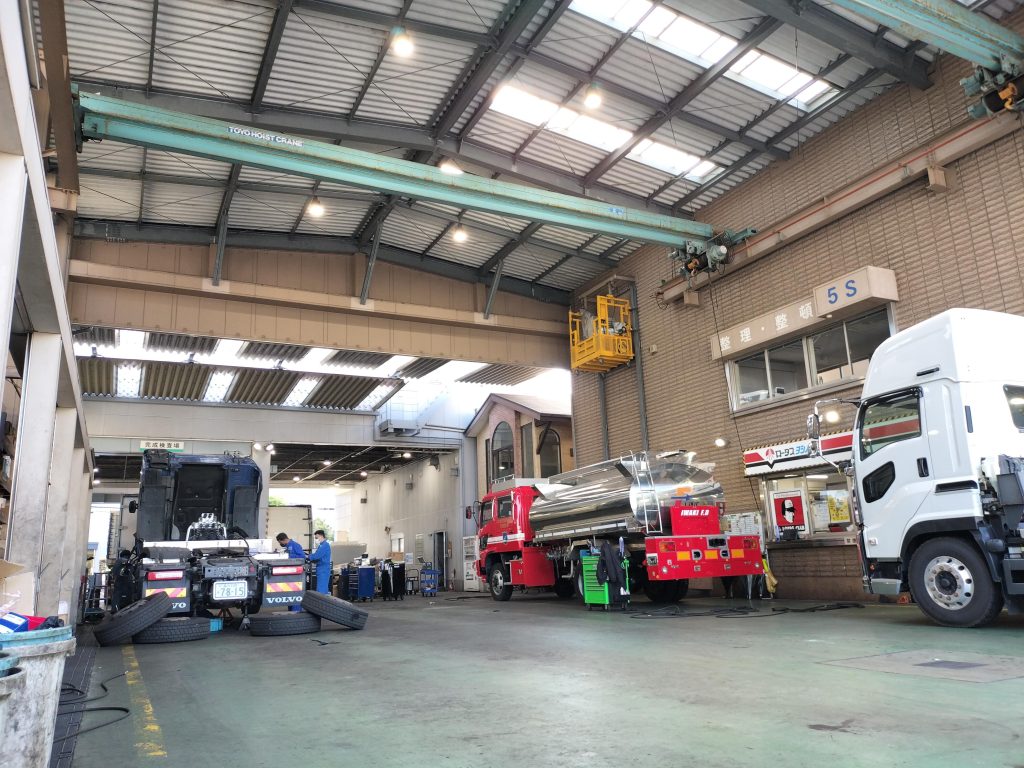 Furthermore, we are proud to be an official representative of VOLVO trucks in a specific segment of the Japanese market. We provide VOLVO trucks and also mechanich service to VOLVO truck drivers.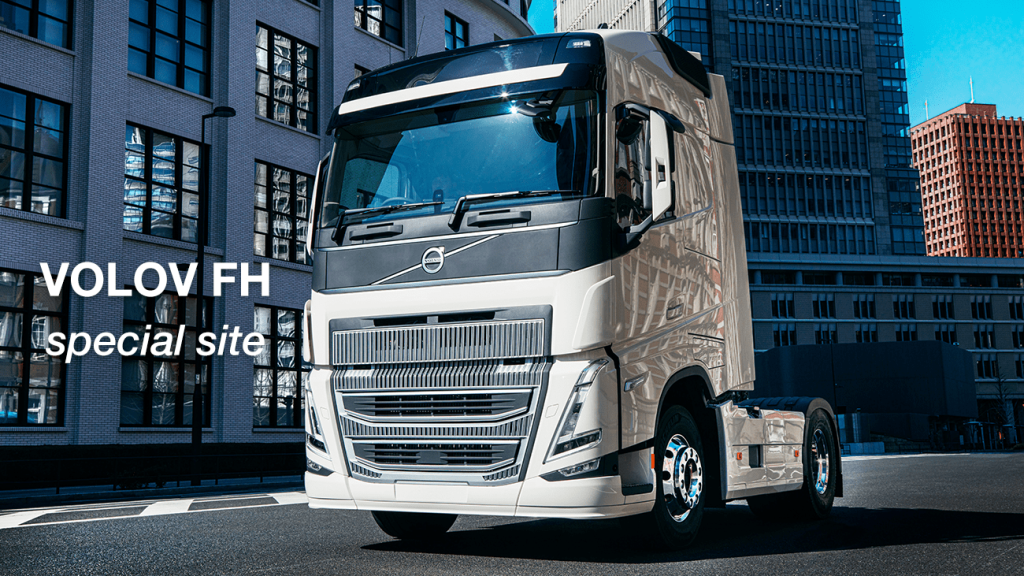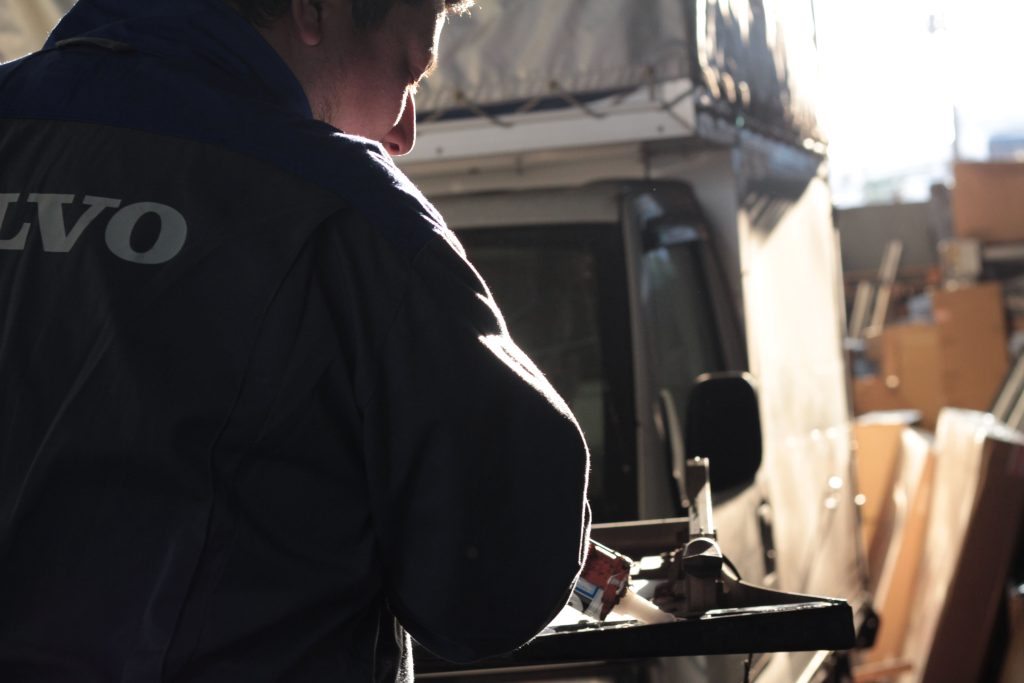 Customizing trucks to meet individual customer demands is another core service we offer. From the initial design phase to the final customization, we ensure that each truck is tailored to the specific requirements of our valued customers.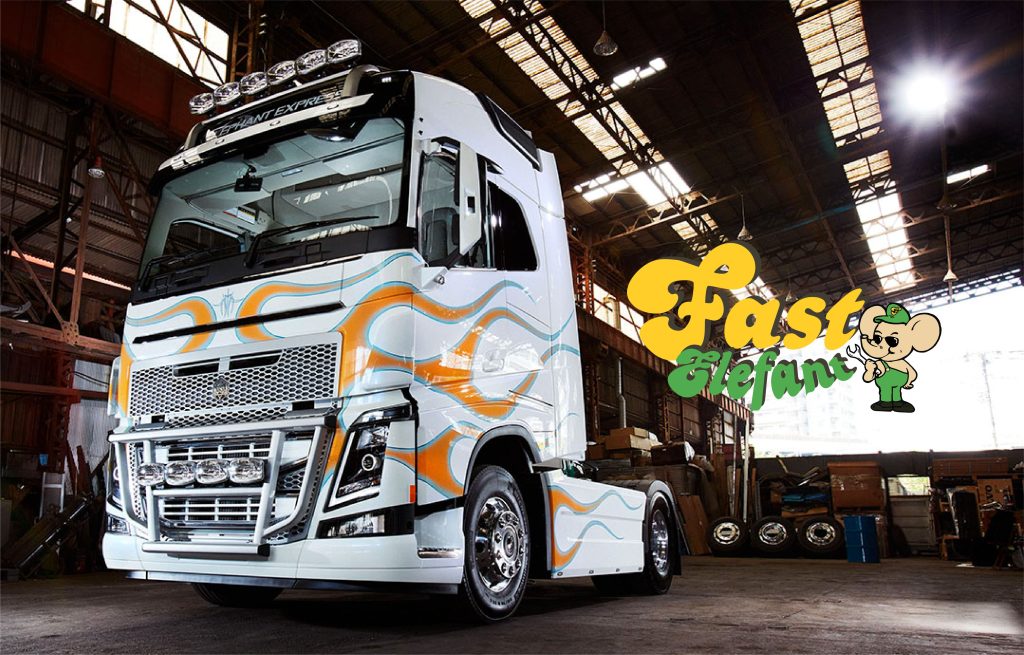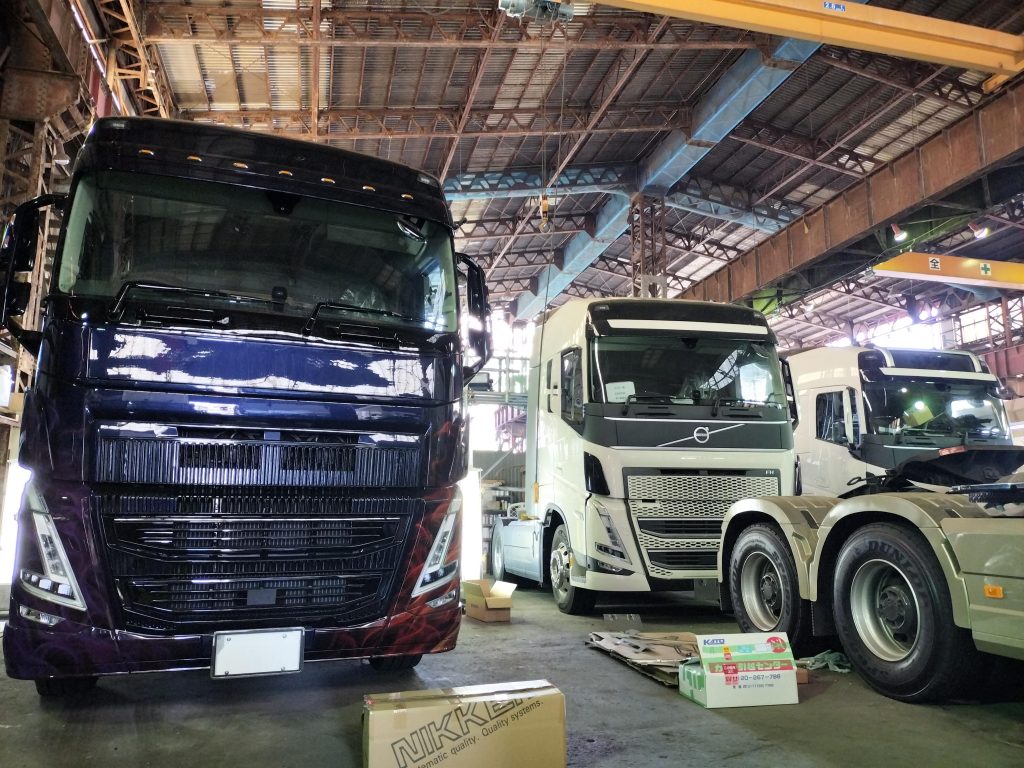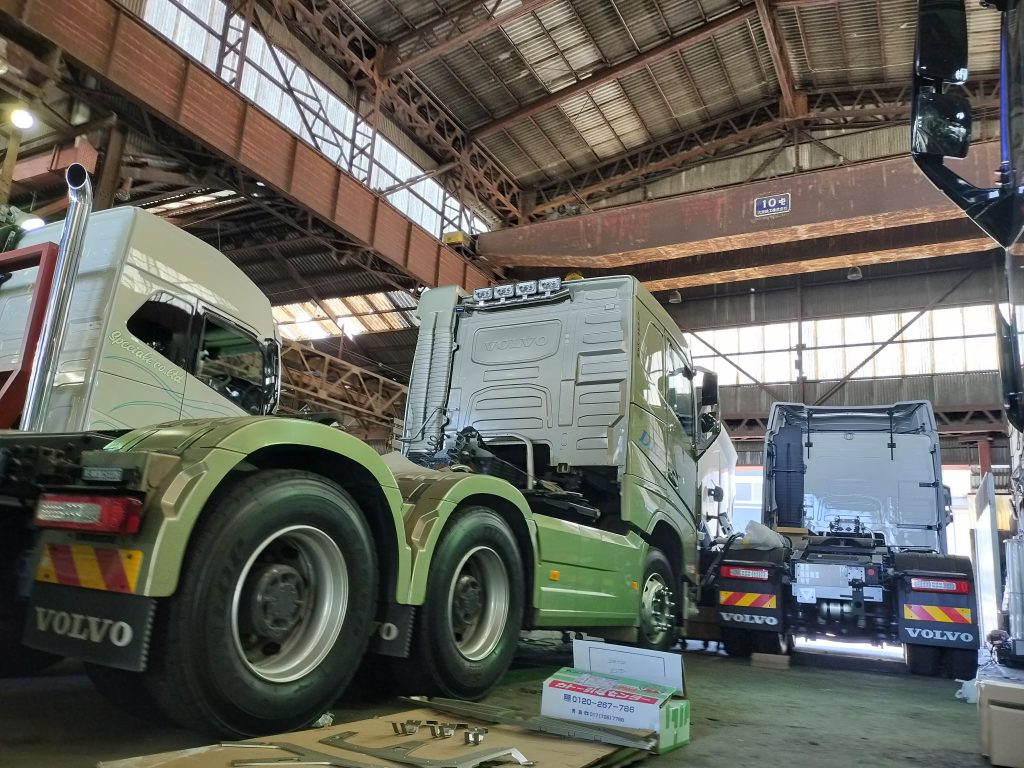 While we are currently in the process of expanding, we are dedicated to bringing our extensive experience and skills gained in Japan to provide exceptional service and customer hospitality to the people of Uganda. Our goal is to deliver the same level of quality and attention to detail that has made us successful in Japan, ensuring that our customers in Uganda receive the best possible service. We are committed to adapting our expertise to the local context and meeting the unique needs of our Ugandan clientele.