New delivery cars in September①.
We appreciate your purchase of cars from us, and we are pleased to have delivered the cars without any problems.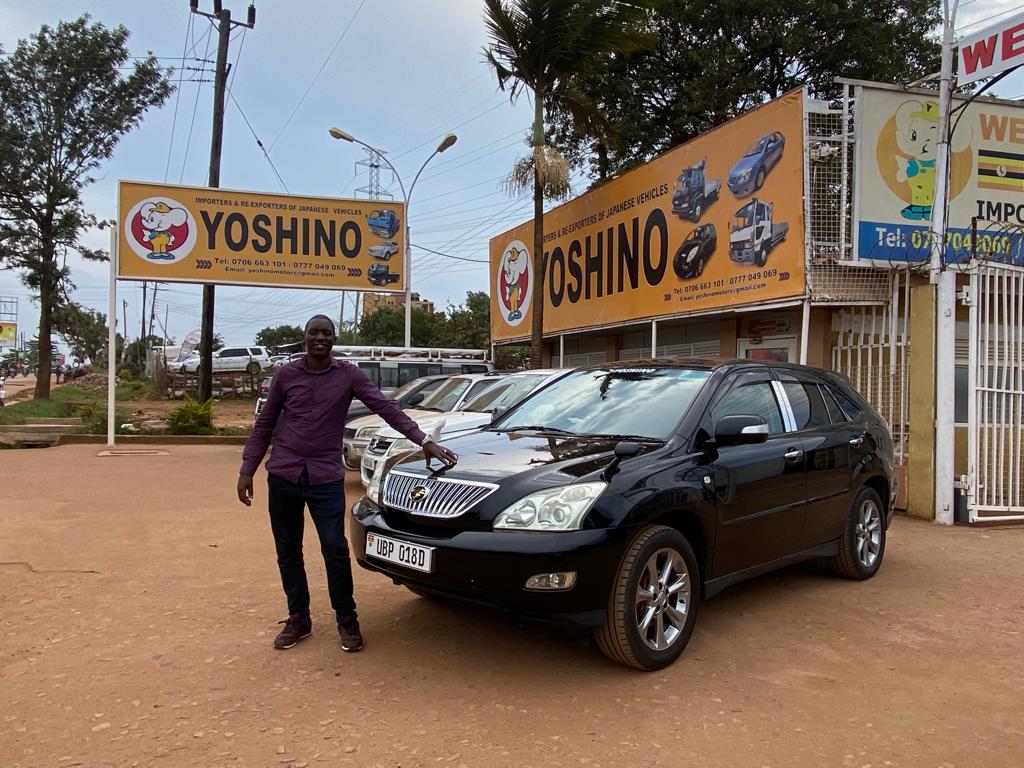 As we usually provide many, TOYOTA Harrier is still very popular and common car in Uganda.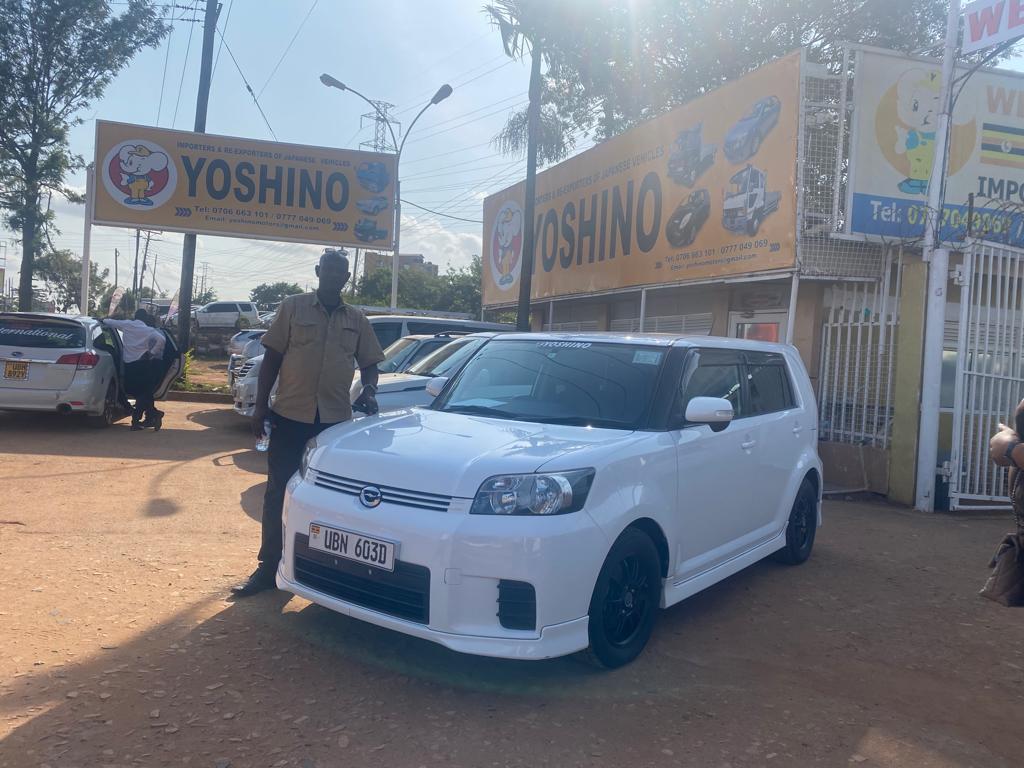 Additionally, the TOYOTA Rumion is becoming increasingly popular. While it may seem like a compact car, its body size is relatively larger than other models.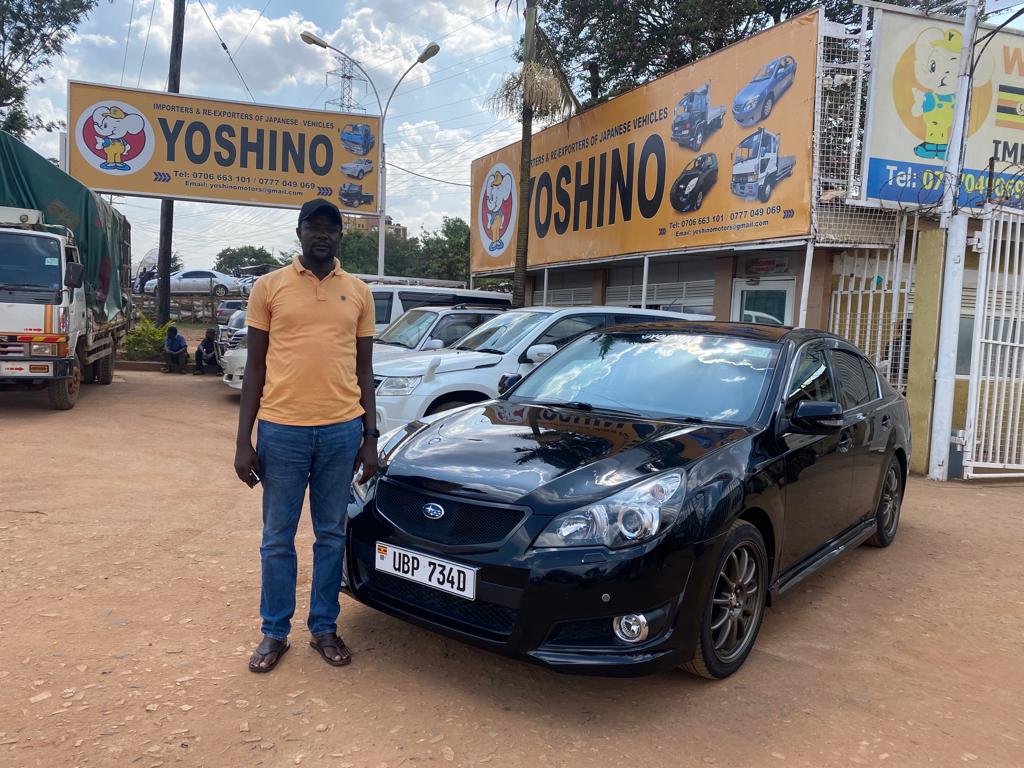 The Subaru Legacy is also an excellent car to drive. Its powerful engine and well-balanced body, combined with a sport-type suspension, provide a fun driving experience.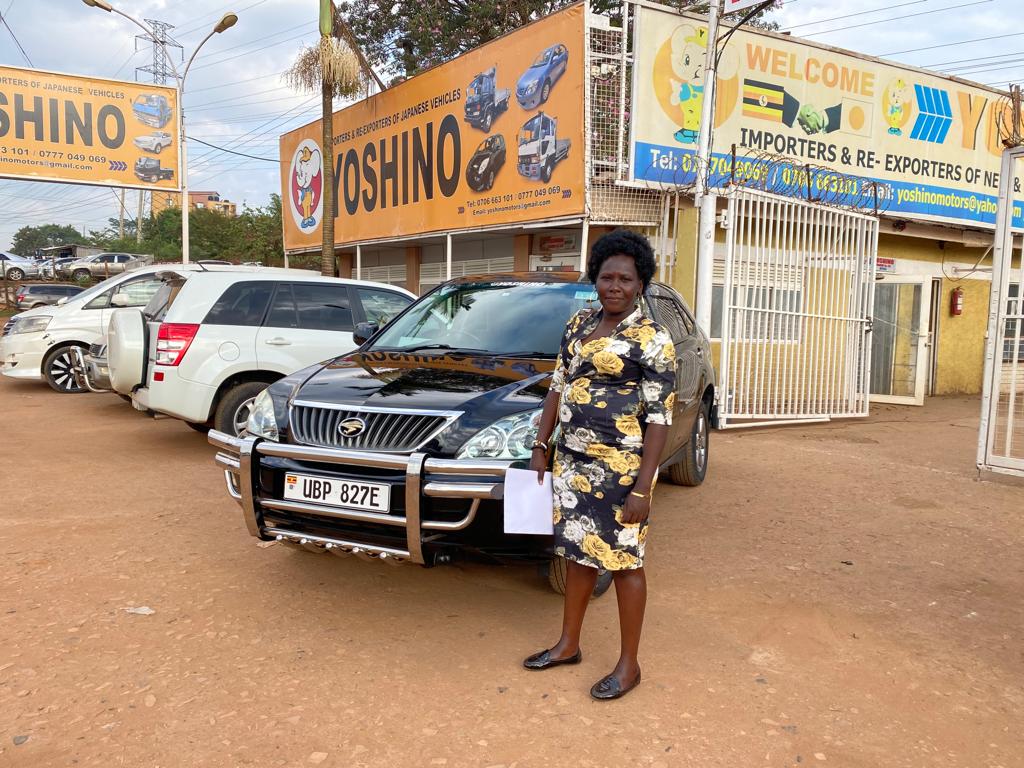 We hope all our clients have a great time and a safe drive. Thanks again.